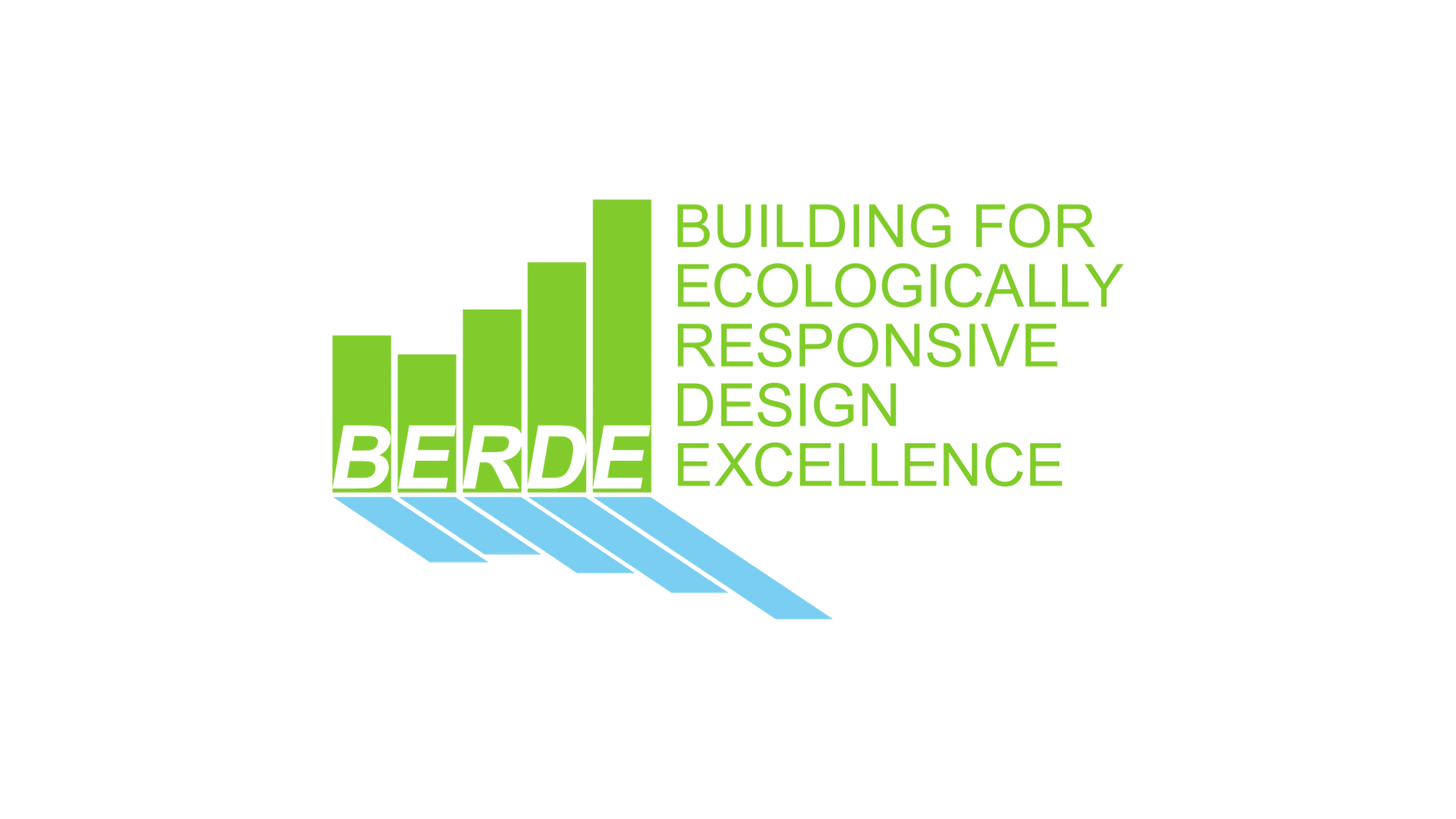 Keep up-to-date with updates on the development, certification, and education under the BERDE Program.
Development
In 2013, PHILGBC, in partnership with the Department of Energy, released nine (9) BERDE Green Building Rating Schemes (GBRS) for New Construction, Retrofits and Renovations, and Operations.  This year, we will be embarking in another cycle of updating the current BERDE GBRS responding to more efficient technologies and practices, improving usability of the schemes, and enhancing processes for certification.
Members of the PHILGBC can participate in the development by sending insight and feedback on the rating schemes.  The insight on the use of the system and feedback on the rating schemes contribute to improving the National Voluntary Green Building Rating System.  Send your feedback through email at berde@philgbc.org.
On the other hand, the need for rating schemes that addresses the different requirements of the various building types is increasing.  Projects may now be involved in the development of a new scheme through the BERDE Pilot Program.  The Pilot Program allows the development of a bespoke rating scheme and certification of the project under the new rating scheme.  For more information, contact the PHILGBC National Secretariat.
Certification
There is an increasing demand for BERDE Certification in the Cebu province, particularly in the City of Mandaue where implementation of the Mandaue Green Building Ordinance is in full-swing.  Newly registered projects include the Mandani Bay Suites Tower 1 and 2 of HT Land, Inc. in Mandaue City, and the Latitude Corporate Center of BL Ventures, Inc. in Cebu City.
Education
The PHILGBC is accepting requests for in-house trainings for BERDE Professionals Basic Training Course.  Interested organizations may request for trainings through the PHILGBC National Secretariat through email at berde@philgbc.org.