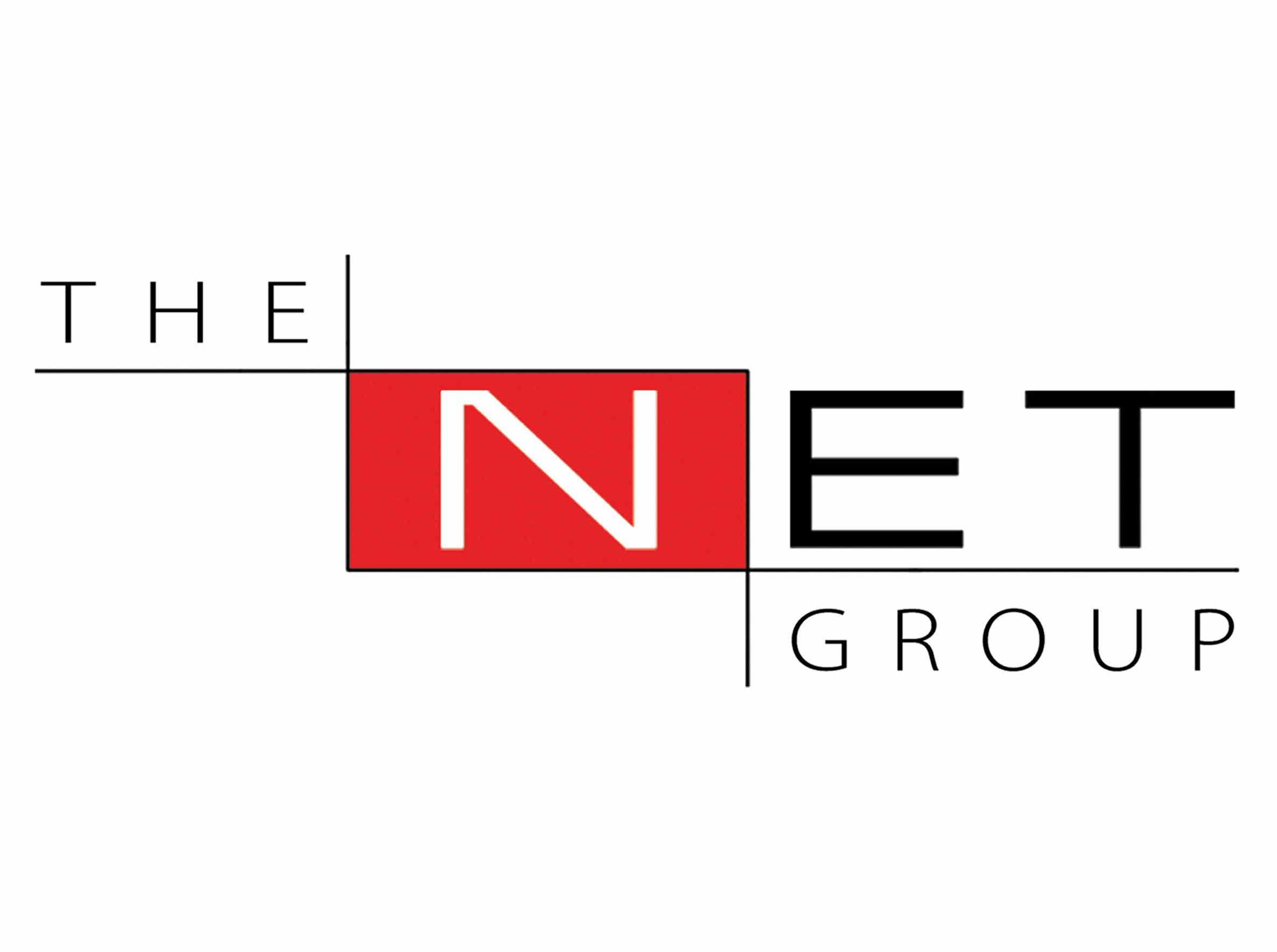 Founded and led by the entrepreneurial partners Jacques Dupasquier and Carlos Rufino, the group pioneered the "boutique IT office building" concept in the country. The company is considered the Philippines' largest developer and operator of green office buildings. Their projects include: Net One Center, Net Square, Net Cube, Net Quad, and Net Plaza, Net Lima and Net Park.
In line with the vision to be recognized as the premier brand in delivering unparalleled workplace experience, The Net Group (TNG) commits itself to revolutionize workplaces by creating unique and sustainable lifestyle experience that offers excellence in design, technology, and service. They deliver green office spaces, making them the ideal choice for multinationals. All the buildings are currently occupied by 500 companies and prominent corporations like Fortune, JP Morgan Chase, Deutsche Bank, GE, Intel, Oracle, Ericsson, and Quisumbing Torres (Baker and McKenzie).
TNG was named in 2010 as the "Entrepreneurship Team of the Year" by the Asia CEO Award. It set new benchmarks with Net Lima, the sixth in their series of intelligent office buildings, which remains the biggest office developer in Bonifacio Global City with 54.5% of the gross leasable office in the area.
TNG has integrated the green philosophy into all aspects of property development, from design to construction to management. To show their commitment to green building, they switched six of their buildings to AboitizPower's renewable energy, Cleanergy in 2013.
TNG continues to inspire leadership in building green.  Their Net Lima building is the first certified green building in the country under the BERDE Green Building Rating System with a 4-Stars rating. In addition, TNG's Net Park is currently eyeing to achieve the highest rating under BERDE.