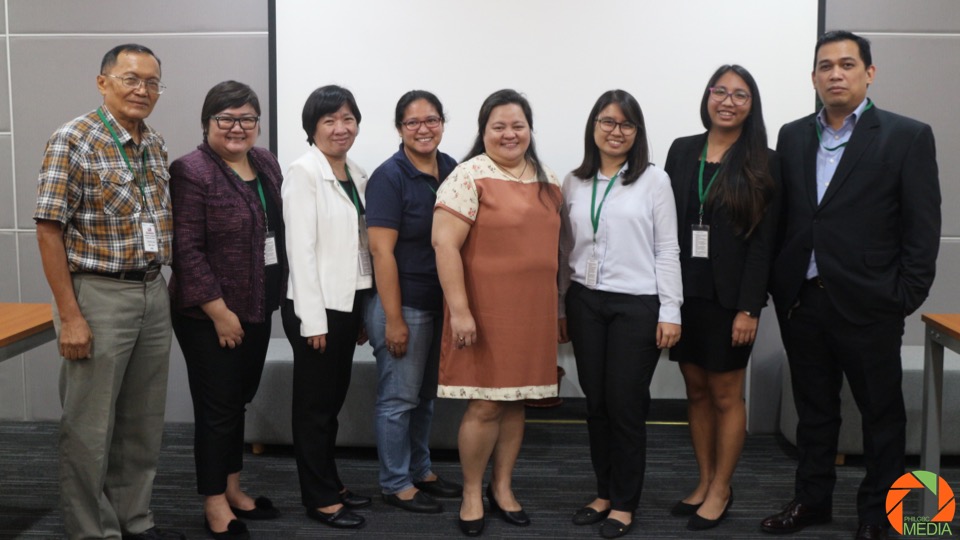 29 JUNE 2017, TAGUIG CITY – The Philippine Green Building Council hosted the meeting of the Department of Trade and Industry Bureau of Product Standards Technical Committee on Forest and Forest Products (DTI BPS TC 78) at the Metro Manila Room, Bonifacio Stopover Corporate Center.
During the meeting, the technical committee (TC 78) conducted a comparative study of ISO/DIS 38200 – Chain of Custody of Wood and Wood-Based Products and the Chain of Custody of Forest Based Products – Requirements (PEFC ST 2002:2013) Second Edition. CHAIRMAN OF THE TC 78 lead the discussion on the similarities and differences between the two documents and became the basis for what may be adopted and used as framework for the Philippine standard.
The members of the DTI BPS TC 78 present during the meeting include:
Department of Trade and Industry Philippine Accreditation Bureau (DTI PAB) – Government
Department of Trade and Industry Bureau of Product Standards (DTI BPS) – Government
Philippine Green Building Council (PHILGBC) – Consumer
Philippine Wood Producers Association (PWPA) – Trade and Industry
Forestry Development Center – College of Forest and Natural Resources – University of the Philippines Los Baños (FDC – CFNR – UPLB) – Academe
Nationwide Association of Consumers, Inc. (NACI) – Consumer
The next meeting of the committee will be held on July 27, 2017 9:00 AM at the Forest Management Bureau (FMB) office, Diliman, Quezon City.