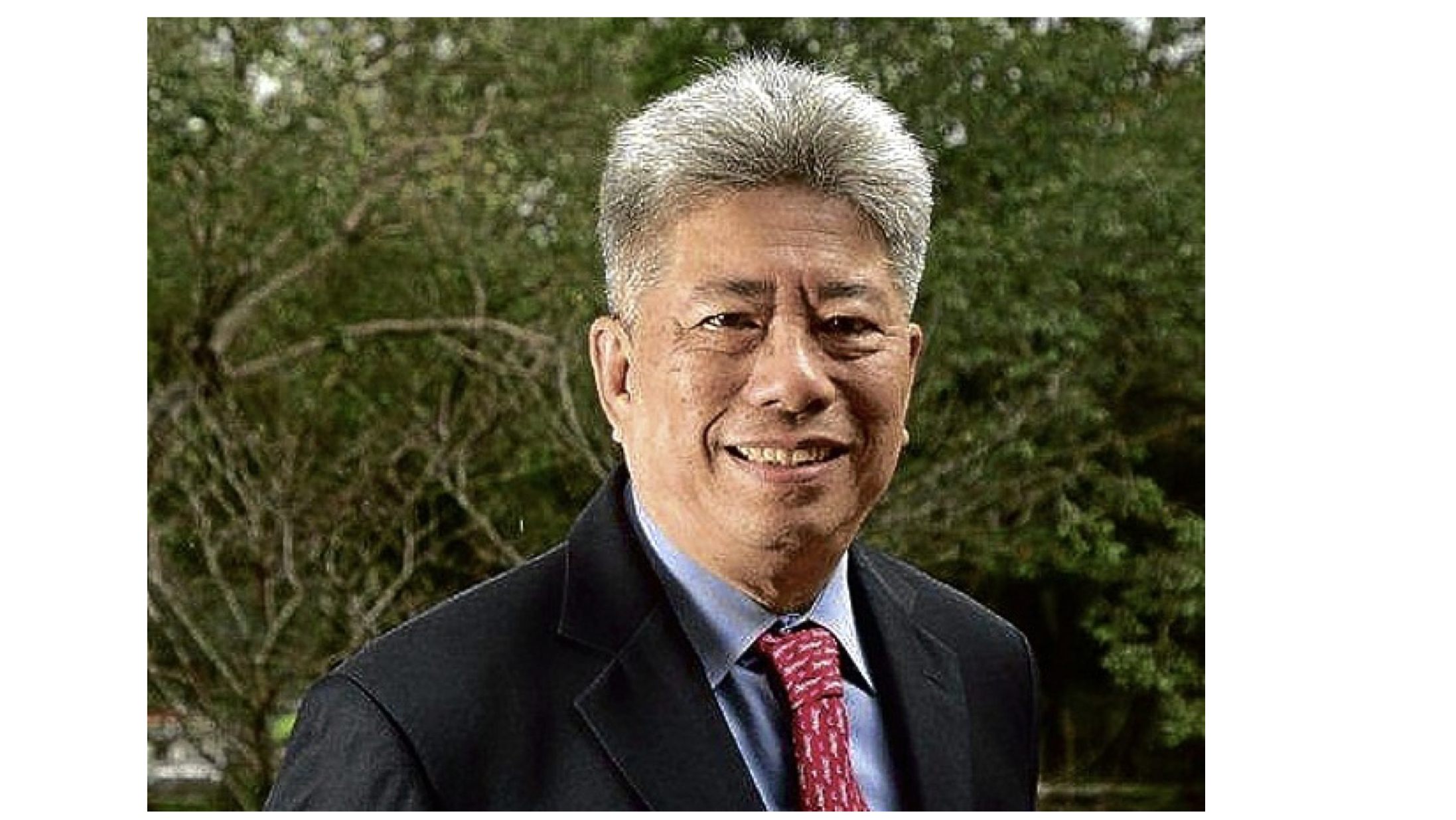 Carlos "Charlie" Rufino is a prime mover in the real estate development and an exemplar green developer.
A visionary, and despite the 1997 Asian Financial Crisis that struck and left many businesses bankrupt, Charlie was able to see the potential of a former military base.  He knew that he can make something great out of the then barren and former military base and turn it into a great and remarkable city — Bonifacio Global City (BGC).
As Chief Executive Officer of The Net Group, he focused and invested on green office projects and built the first high rise building in Fort Bonifacio, The Net One Center. Evidently, he was able to build and develop a city in only a span of 25 years.
Charlie has achieved numerous notable projects but considers his involvement in the development of Fort Bonifacio to be the highlight of his career. For him, seeing and being able to share his experience in contributing to the growth and development of Bonifacio Global City is incredible and fulfilling.
"I have been doing projects, I've been doing tall buildings, … But doing a city and seeing something grow from 20-25 years ago to what it is today is unbelievable to see because very few can really experience it. At the beginning there was nothing and you're just looking at conceptual drawings to really seeing something there. And I can share that experience because I think for many people, this process is usually from 50-60 years and the people who start are usually no longer available at the end but I've been able because of the past growth of Bonifacio we've been able to see in 22 years what has really happened."
Together with Jacques Dupasquier, Charlie formed The Net Group, the largest developer of premium office buildings in Bonifacio Global City. The success of the company is attributed to the impeccable reputation of the two co-founders and their team. The Net Group is known in the industry as a company that delivers on its commitments. Charlie considers having a clean and good track record very important as it goes a long way. Further, he believes that in building projects, one must not create  "win-lose" situations wherein only one party benefits and the other does not.
Charlie and Jacques are advocates of sustainable development. They are prime supporters of the Philippine Green Building Council (PHILGBC), the largest green building movement in the country.
Green building has been a part of Charlie's vocabulary for the longest time. Ten years ago, the Philippines started to become a focal point of international groups who brought their own model of development with international standards. Charlie took this opportunity to align his interest in green building. He invested in the cost and marketing of his advocacy. Thus, giving him a greater understanding that green does not only apply to the design of the building but also on how a building is being used.
During the early years of PHILGBC, Charlie encouraged his son Ramon, who then just came back from finishing his Master's Degree in Real Estate Development from Colombia University, to support the movement as pushing green building among all sectors is constructive and rewarding.
"We should be involved if we can, Let us be part of the early starters… So we're very happy that we worked with them [PHILGBC]. Because I think being there at the start and having to push it among all the sectors whether you are a developer, supplier, designer, engineer is very fulfilling. And I think everybody has to be involved because at the end of the day green building helps us… In terms of telling our commitments to all our tenants that we're also part of the PHILGBC means we know the language that we're talking about, and we are a fierce proponent for this advocacy."
Today, The Net Group is a leader in green building development. All the Net buildings are under various stages of certification under the BERDE green building rating system. In fact, Net Lima building is the first certified green building in the country under BERDE with a 4-stars rating. Another property, the Net Park, is currently eyeing to achieve the highest rating under the BERDE green building certification.
Presently, the industry has matured to the point it is no longer unknowing with the importance of green building. Nevertheless, Charlie remains committed to do and have collaborative spaces intended for sustainable development. He intends to gather the best minds among all sectors to come up with possible solutions and improvements for the development of cities.
"You can only move forward once you have a vision."
Charlie is not planning to stop and rest on his laurels any time soon. For him, envisioning and planning for the development of cities are very significant. As a matter of fact, given the accomplishments that he has achieved, he plans to commit his time to be able to do something in the future to integrate the best planning in greening the cities of Makati, Pasig, and other surrounding areas.
Unquestionably, Charlie is a remarkable person. A groundbreaker in green building development. A visionary leader that continues to inspire the next generation. Advancing confidently in the direction of his vision as he translates it into reality.