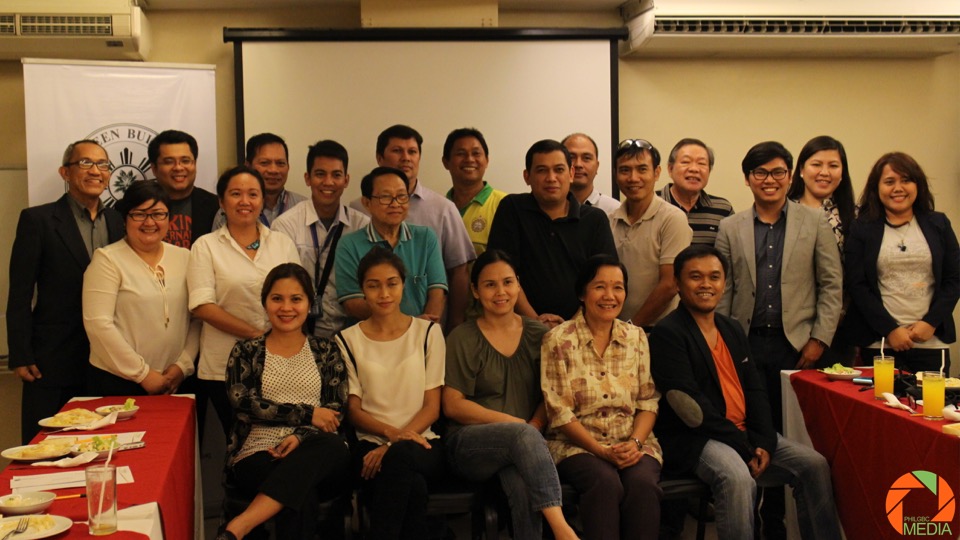 Better Places for People is a World Green Building Council global project which aims to create a world in which buildings are not only good for the environment, but also support healthier, happier and productive lives for those who occupy them.
With the commitment of educating the public on green building trends, and building sustainable cities and communities, the Philippine Green Building Council has been conducting green building programs for the private and public sector involving technology transfer, knowledge sharing and capacity building.
As a frontrunner and source of green building knowledge in the Philippines, the PHILGBC partnered and closely coordinated with the City Government of Mandaue (Mandaue) and USAID Building Low Emission Alternatives to Develop Economic Resilience and Sustainability Project (B-LEADERS) to successfully conduct the Capacity Building Program for the Implementation of the Green Building Ordinance of Mandaue in 2015.
Mandaue has developed strategic and effective policies to ensure its sustainable economic growth. With the continuous growth of the city comes environmental issues brought about by urbanization which will eventually hamper economic and social activities. The city government has identified green building as one of the solutions for the environmental challenges Mandaue is facing.
With the assistance of PHILGBC, Mandaue was able established strategies that address the concern for its sustainable development such as the development of a Green Building Program, and the adoption of the BERDE Green Building Rating System to measure the environmental performance of projects in the city. In addition, PHILGBC developed the following programs such as the Green Building Training, Green Building Training Modules, Green Building Toolkit, and Workshop on the Green Building Ordinace IRR to instill and encourage the development of green buildings in the city, which will contribute to environment, economic, and social advantages for Mandaue.
Mandaue believes that through its collaborative effort with PHILGBC, having a green and sustainable environment for the future generation is possible. With the adaptation ordinance, the new buildings that will be built will follow the principles of green building.
PHILGBC will continue to support the Better Places for People program to encourage other LGUs in the Philippines support the development of healthier, happier, and productive buildings, communities and cities.