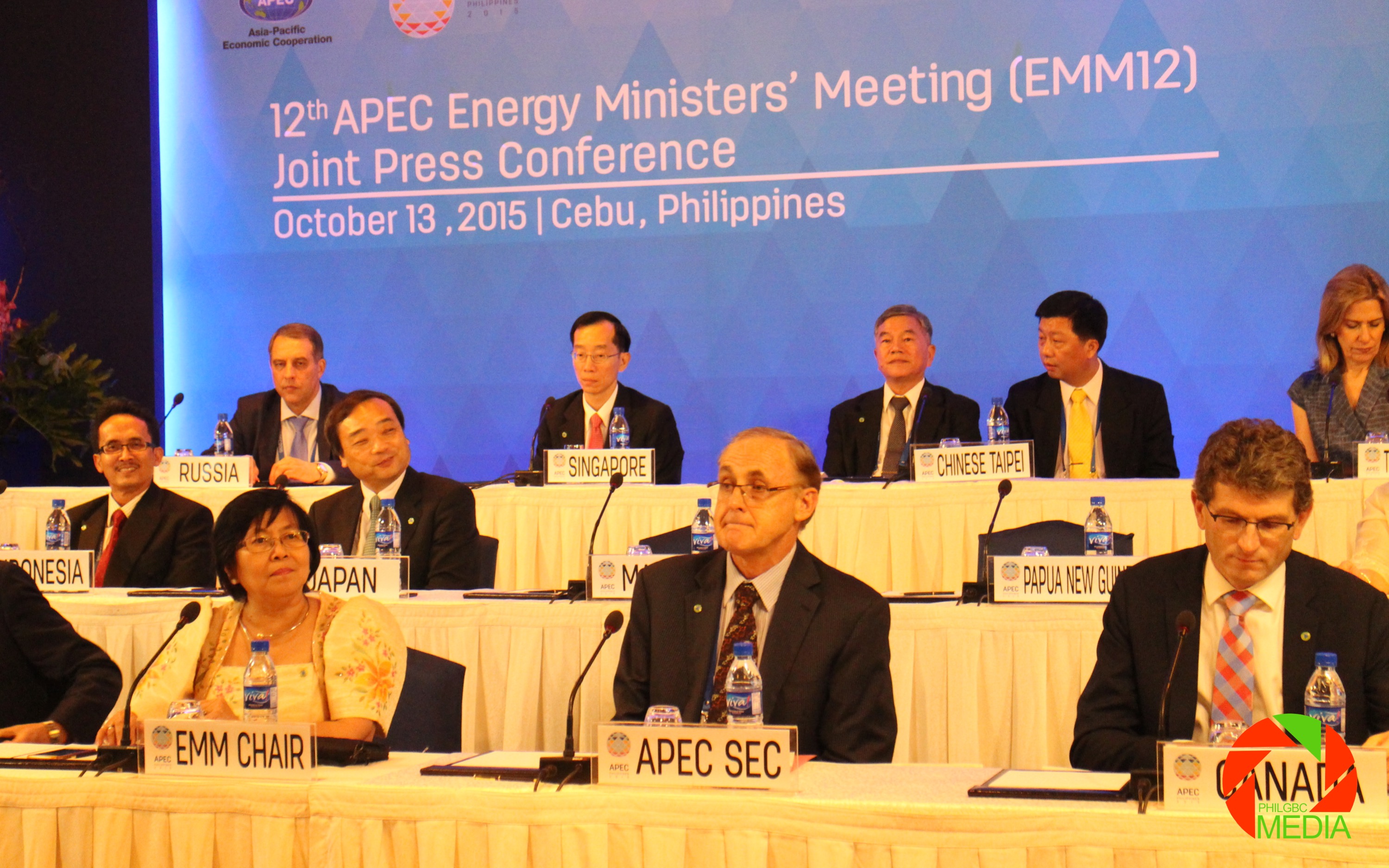 CEBU CITY, 14 October 2015 – Mandaue City was selected as the next Low Carbon Model Town of the Asia-Pacific Economic Cooperation (APEC). One of the highlights of the 12th APEC Energy Ministers' Meeting in Cebu last 13 October 2015, Secretary Zenaida Monsada of the Philippines' Department of Energy (DOE) and Chair of the APEC 12th EMM announced that Mandaue City will be part of the Phase 6 of the LCMT project, joining case towns from other APEC economies, such as Koh Samui in Thailand, Da Nang in Vietnam, and San Borja in Peru.
As part of the project, Mandaue City will contribute to the development of the concept and indicators for APEC Low-Carbon Towns. Mandaue will receive technical assistance through a feasibility study, which will examine the city's initiatives on energy-efficient buildings, transport, and power systems.
One of such initiatives is the Mandaue Green Building Program, which aims to address the environmental challenges related to buildings while providing an inviting investment atmosphere for future sustainable developments in the city. Under the program, the BERDE Green Building Rating System was adopted for the provisions for green building certification, and as a guidance for green building within Mandaue City. The program was developed by the city government through various multi-stakeholder discussions and consultations, with assistance from the Philippine Green Building Council (PHILGBC).
Mandaue City Mayor Jonas C. Cortes expressed, "I am honored and grateful that the APEC Energy Working Group has chosen our City of Mandaue as the APEC Low Carbon Model Town 2015. It is such a huge privilege that APEC has given to our humble city. This award proves that having a clear strategy and synergistic relationships with partners deliver results beyond expectation; partners like the Philippine Green Building Council (PHILGBC), MegaCebu and the Department of Energy. It was through these partnerships that Mandaue is able progress in leaps and bounds as we look forward to becoming a Green Mandaue."
For more information on the APEC Low Carbon Model Town project, visit http://aperc.ieej.or.jp/publications/reports/lcmt.html/.
For more information on Mandaue City, visit http://www.mandauecity.gov.ph/.
For more information on the BERDE Program, visit http://berdeonline.org/.
Contacts:
Ma. Anna G. Tungol
Executive Director
Philippine Green Building Council
secretariat@philgbc.org
+63 2 815 9301
Mario Lawrence Suelto
BERDE Program Coordinator
Philippine Green Building Council
mlsuelto@philgbc.org
+63 2 815 9301