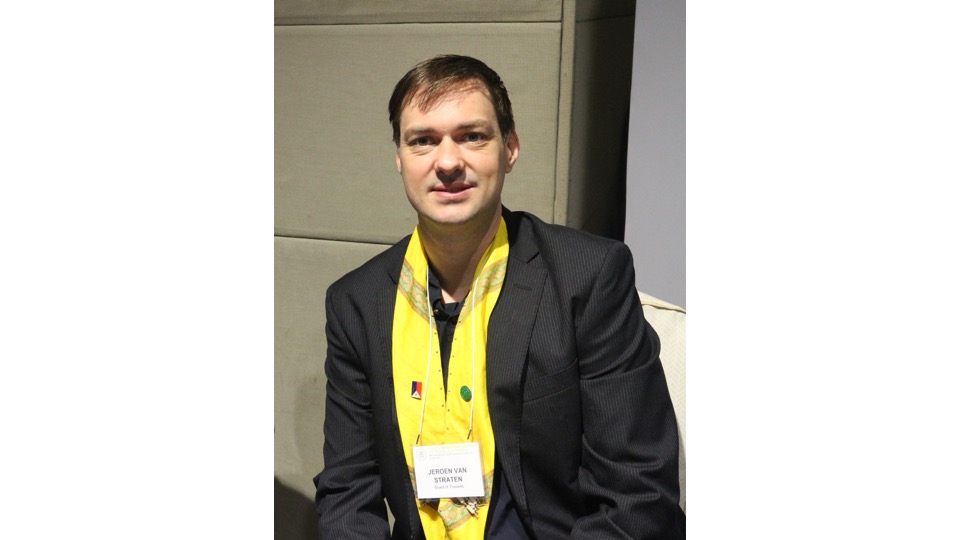 "As a father of 3, I am always looking after my children's welfare. As a business owner, I have come to shoulder that same responsibility for all of my employees. I try to give them the best working environment I can provide and I know that a green office is a positive step in that direction.

My business has equipments and solutions that cater towards a greener, cleaner and healthier living indoors and outdoors. Being part of PHILGBC was the right decision both personal and professional. "
Jeroen van Straten is currently the Programs and Events Committee Chair representing the Manufacturers and Suppliers Member Group of the Philippine Green Building Council. He is the owner of Benmark Group Holdings which owns and operates over 50 restaurants of Pepper Lunch, Shaburi and Yakitori One. Currently the Chief Executive Officer of one of the Council's Silver Sustaining Members, Air and Odor Management, Inc., the Philippines leader in indoor air solution. He is also the Co-founder of online social casino games under Definite Gaming company.