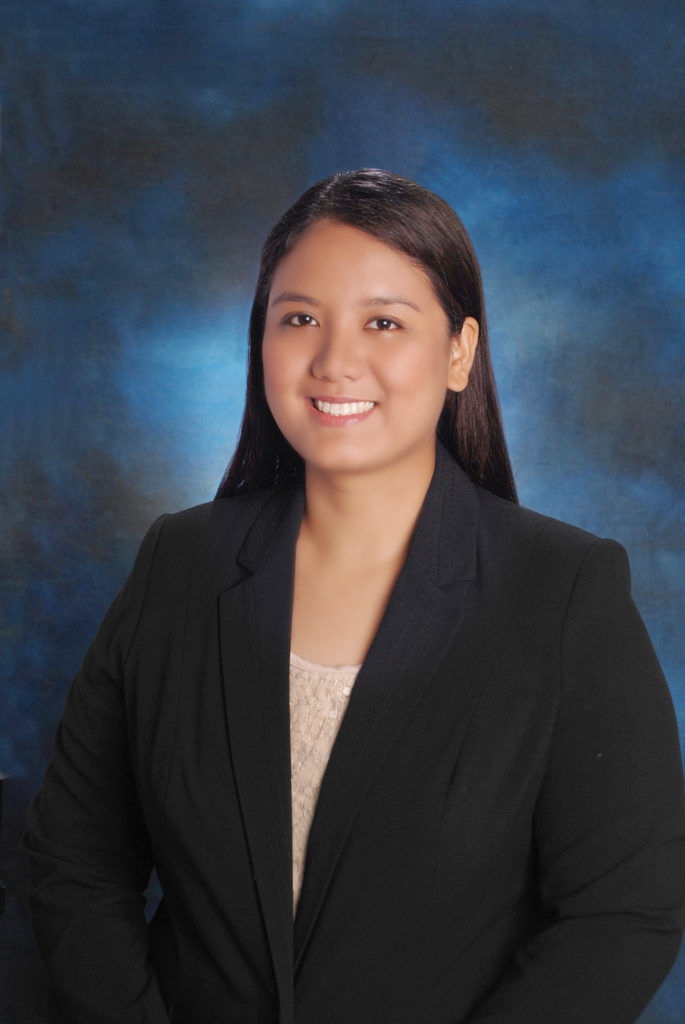 Currently the PHILGBC Chair of the National Convention Committee, Emma is the Buildings End Segment Head – Marketing of Republic Cement Services, Inc.  She is a licensed Civil Engineer, holds a Masters in Business Administration degree and is a Certified BERDE Professional by the Philippine Green Building Council.
Emma started her career in 2005 as a Structural Engineer for Sy2 + Associates, Inc., the leading structural engineering consultancy firm in the Philippines.  In 2011, she joined James Hardie Philippines and was in charge of Technical Support, Product Development and Business Development.  Thereafter, she was with AyalaLand Hotels and Resorts Corp. as a Project Development Manager where she was involved in the conceptualization, planning, implementation and delivery of hotel and resort projects.
Emma joined Republic in 2013.  Her role allows her to work with specifiers and key influencers to develop building solutions, in line the Company's vision of being a trusted leader in innovative construction solutions for building a greener and stronger Republic.