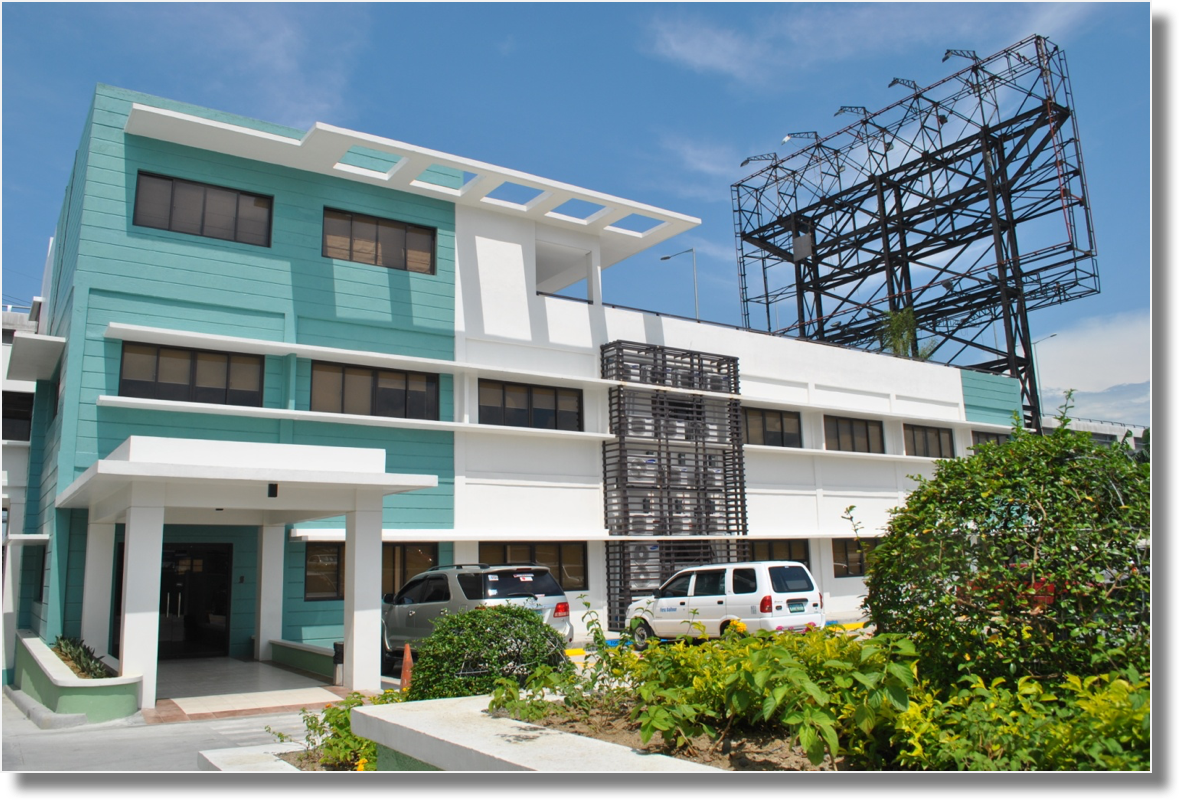 The First Balfour's Corporate Office of the Lopez Group construction firm is the first to be awarded with BERDE Design Recognition under BERDE for the New Construction V1.0.0 in 2014.  First Balfour, Inc. redesigned and retrofitted the buildings from the land they bought to incorporate the following green features:
Endemic Trees for natural shading
Meters for clean water and reused water
Storage tanks for used oil
Rainwater collection system
Parking spaces for the handicap, carpool, bicycles, motorcycle, and green vehicles.
Illumination control and Energy Efficient Lighting
First Balfour Corporate Office is located along KM 19 West Service Road, Parañaque City.