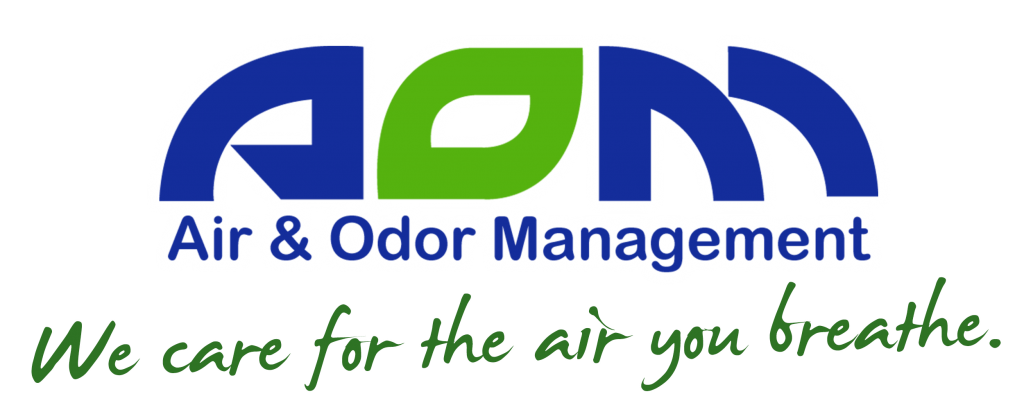 Air and Odor Management (AOM) is a fully integrated air solutions company that promotes and encompasses all aspects of clean air living.
At AOM, their philosophy is, "A great life begins with clean air. Let us help care for the air you breathe."
From Indoor Air Quality assessment, odor neutralizing solutions, kitchen exhaust air purification systems, industrial air cleaners and dehumidifiers, mold remediation and ambient scenting.
They believe the benefits of clean and healthy air not only enhances quality of life, but increases work productivity when offices and commercial buildings are free of harmful air pollutants and foul odors.
Client list includes hotels, BPO's, schools, hospitals, malls, restaurants, factories, residential and office towers, casinos and industrial facilities.