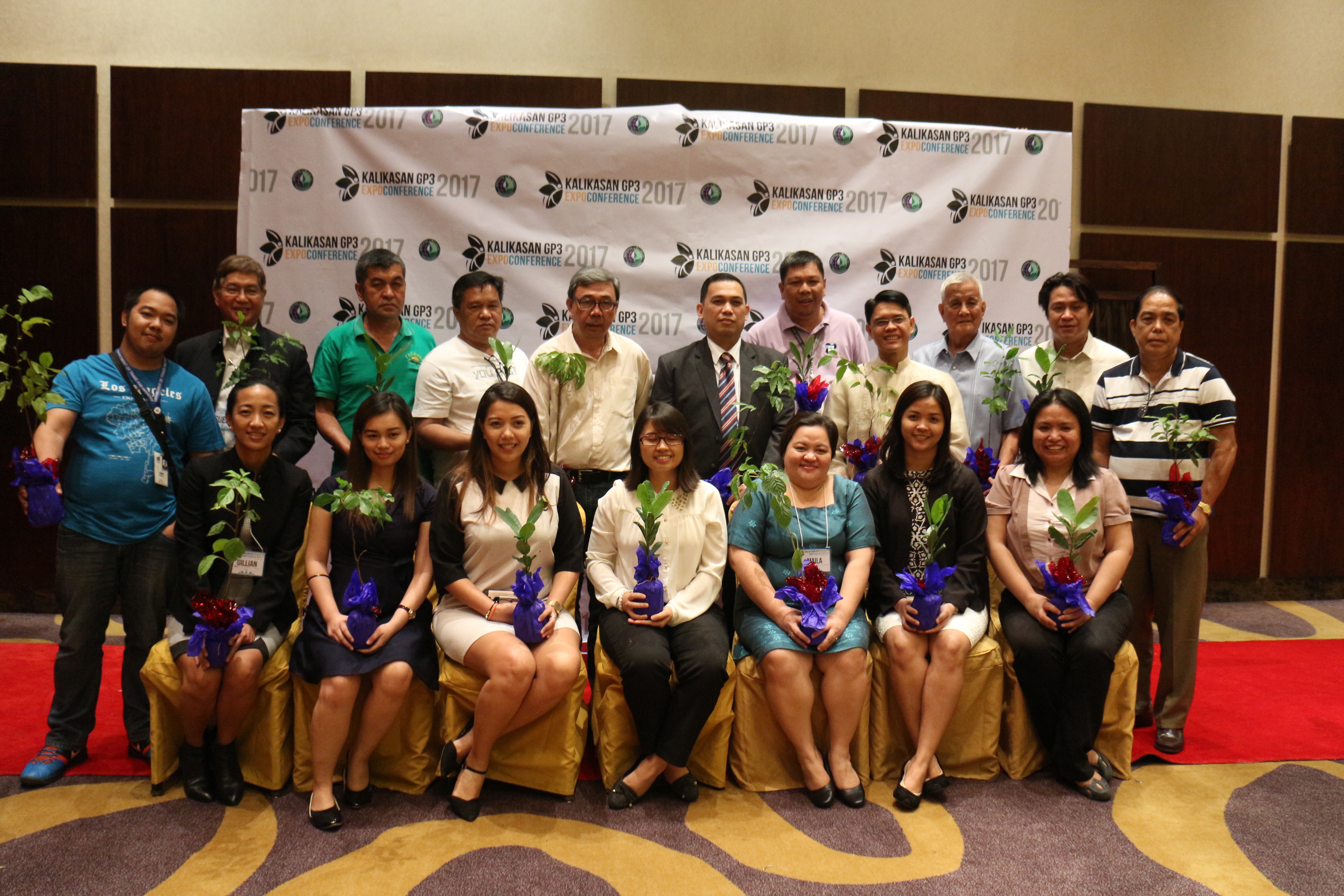 MANILA – March 24, 2017 – The Department of Trade and Industry – Bureau of Philippine Standards (DTI-BPS) invited relevant government offices and industry associations to a meeting last March 24, 2017 at the New World Bay Hotel Manila to convene the Technical Committee on Forest and Forest Products or TC 78.
The BPS/TC 78 is formed to create the Philippine National Standards for forest and forest products which may include Forest Management System standards and Chain of Custody standards.
Currently there are 18 members of BPS/TC representing the government, professional association, academe, research institutions, testing institutions, trade/industry and consumer group. During the meeting, Ms. Maila Vasquez, Executive Director of Philippine Wood Producers Association (PWPA) and Mr. June Alvarez, Executive Director of the Philippine Center for Environmental Protection and Sustainable Development, Inc. (PCEPSDI) were elected chairman and vice-chairman, respectively.
The Philippine Green Building Council (PHILGBC), represented by its Chief Executive Officer, Mr. Christopher de la Cruz, is one of the organizations under the Consumers group.
Other members of the Technical Committee include: Department of Environment and Natural Resources – Forest Management Bureau, University of the Philippines Los Banos – Forestry Development Center, SGS Philippines, United Architects of the Philippines and Chamber of Furniture Industries of the Philippines among others.