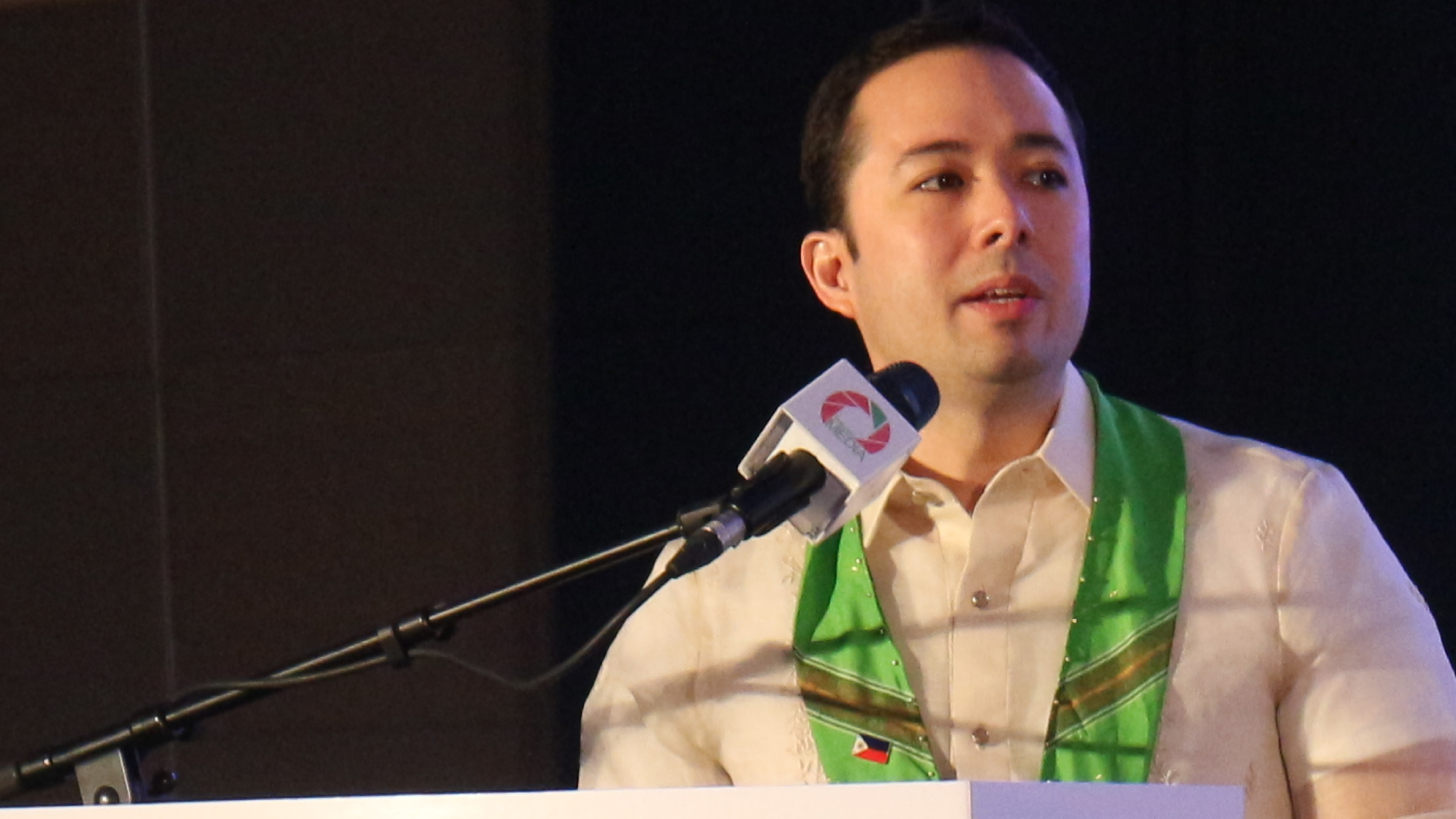 The challenge was to step up and lead – and that's exactly what we did.
The year 2016 represents a momentous milestone for our council. It was a year full of accomplishments and remarkable progress. Our mission to share the knowledge on green building practices in the industry to guarantee a better, safer, and healthier environment for us to live, work and play in allows us the greatest latitude to prioritize and innovate. In line with this, we have been tirelessly campaigning for the transformation of our market and industry.
We have built partnerships across the property sector, developed programs on sustainability with partners from the government, academe and civic and cause oriented groups, and promoted and developed investment grade research to facilitate green building in industry. We have become a trusted resource of effective leaders seeking market transformation and partnerships in developing communities. In fact, our council's opinions are valued in the areas of policy development, business development, and environmental expertise. We have moved from having a seat at the table to helping to set the agenda.
To effectively regulate the projects in the country, we have established and has been continuously developing our own rating system, the Building for Ecologically Responsive Design Excellence (BERDE). It is in line with international development standards, and harmonized with national and international building and environmental standards.It is used to measure, verify, and monitor the environmental performance of buildings that exceeds existing mandatory regulations and standards.
The year 2016 has been a dynamic and constructive year for us as we have become an Established Member of the World Green Building Council. We are now among the ranks of the USGBC, GBC Australia, Hong Kong GBC, South Africa GBC, Japan GBC, Singapore GBC, United Kingdom GBC and others in promoting sustainability in our respective countries.
I am very proud of our progress—what we did, how we did it, and how we continue to step up. This progress and operational agility for our organization that is just 9 years old is truly remarkable. We see now that the strategic works our organization has been pursuing these last few years has prepared us well for the celebration of PHILGBC's 10th year in 2017.
Yet there is still so much left to accomplish and our mission is far from over.
We will continue our efforts to share and promote industry knowledge on sustainability, green building practices, and strategies. We welcome the new year inspiring confidence and building trust. Together, with your continued support and partnership, we will continue to transform the market.
Sincerely,
Ramon D. Rufino
Chairman
Philippine Green Building Council